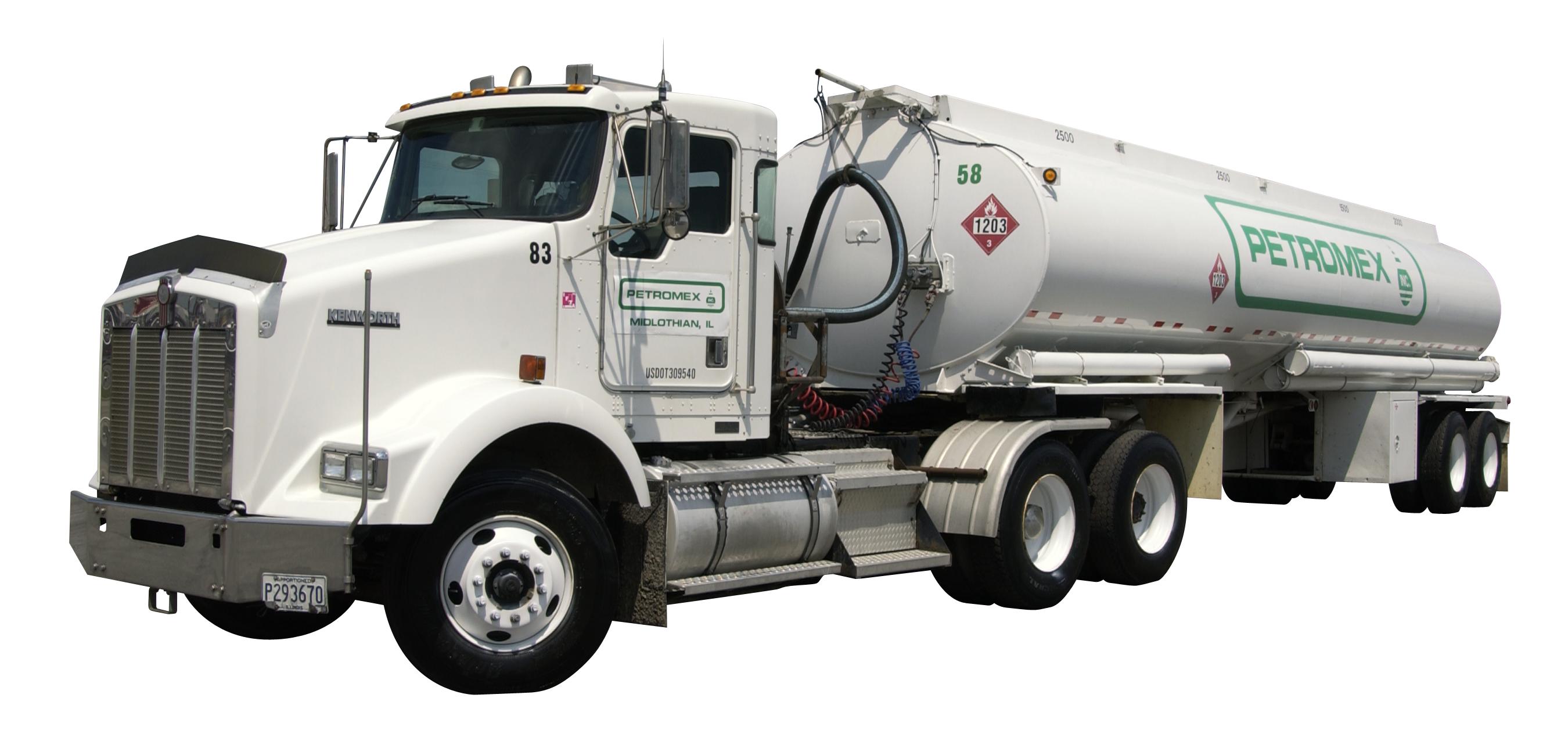 Petromex is a full service fuel supplier that offers major brand products, fuel storage and dispensing programs, and full support.

Petromex has access to every major brand name fuel terminal in the Chicago area, including Shell, Phillips, Mobil, Citgo, and others. We provide high quality fuel and gasoline at competitive prices.

Petromex operates on a 24/7 schedule, so your tanks and equipment can be fueled at any time. We offer every type of storage tank, and we can provide all necessary tanks, pumps, and accessories to your site.

Petromex maintains the equipment via our service staff, who can replace or repair all equipment.

Petromex provides a Premium Diesel Fuel, which is a major brand diesel fuel with a multi functional additive. This product will improve mileage and power, reduce fuel system wear and ensure operability in any weather.

Petromex can provide a unit fill service, where your fleet equipment is individually fueled each night. We will list the unit numbers, individual gallons dispensed into each unit and total metered gallons

Petromex has been a certified MBE/DBE fuel supply firm since 1990. Certification letters and references are available upon request. We currently service many large fuel users in the Chicago area, and can provide a list of references upon request.
Product Line | Fueling Services | Other Products and Services